In Mar 2019, VIVI Team announced the development of a new electric bike Series: Electric mountain bike.
How to design and select materials has become a major challenge for the team. An ideal electric mountain bike should take into account both mountain cross-country and urban commuting, as well as sports fitness and low-carbon environmental protection. This is widely regarded as the ideal bike model for modern cyclists.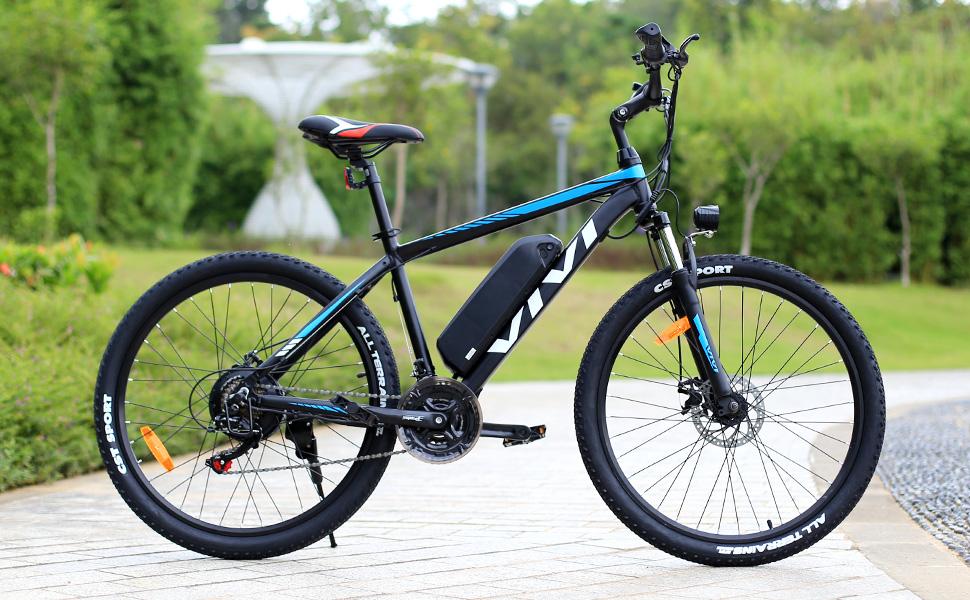 In order to create higher quality electric bikes that meet riding conditions, VIVI selects and customizes bike components from quality bike equipment companies around the world. Choose a bike manufacturing company with leading technical equipment for assembly production.
Each of our products has been carefully selected. Our selection of accessories includes world famous brands such as SHIMANO, SRAM, CST, CATEYE and more. Whether you're looking for an entry-level electric city bike to take you around the block, or a full-featured professional electric mountain bike, we've got you covered.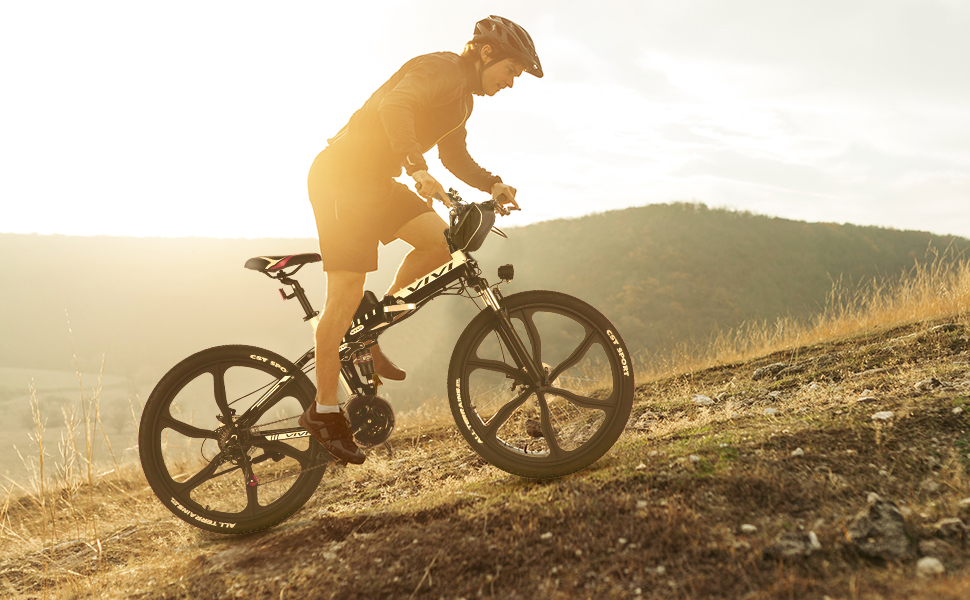 Quality Comes From Passion
Our product line is also equipped with a variety of bike accessories to meet your different needs! Each product represents our love for the world we live in. An excellent electric bike, a tribute to every one of you who loves riding.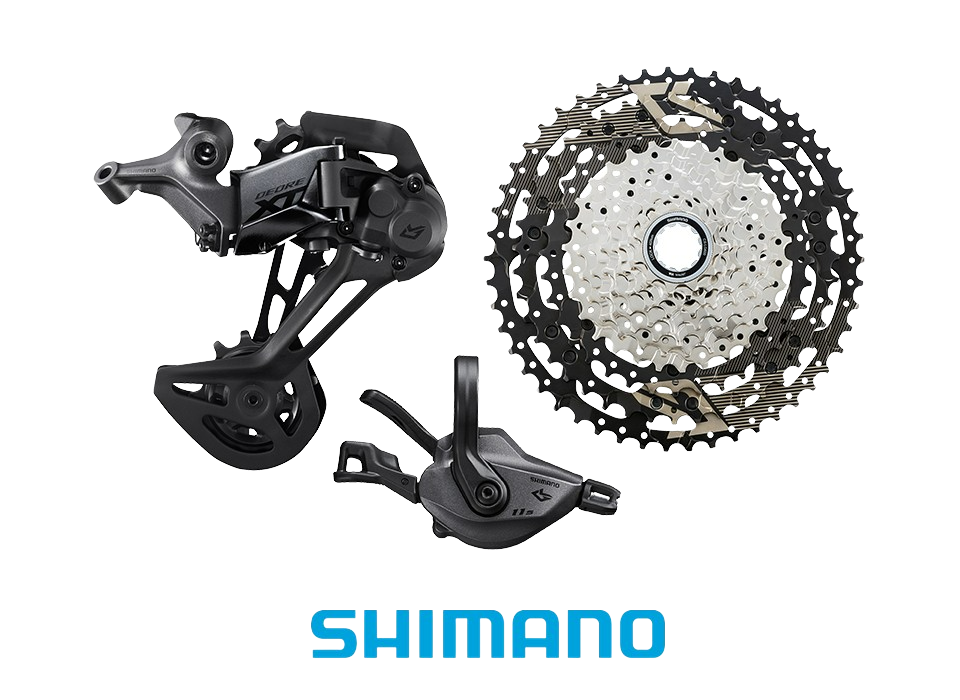 SHIMANO
VIVI electric bikes are carefully crafted with Shimano professional bike components.
Shimano, is a world-renowned Japanese bike parts manufacturer and one of the most well-known and largest brands in the bike parts field. VIVI electric bikes use Shimano drivetrains and Shimano shifting components to bring life to your life.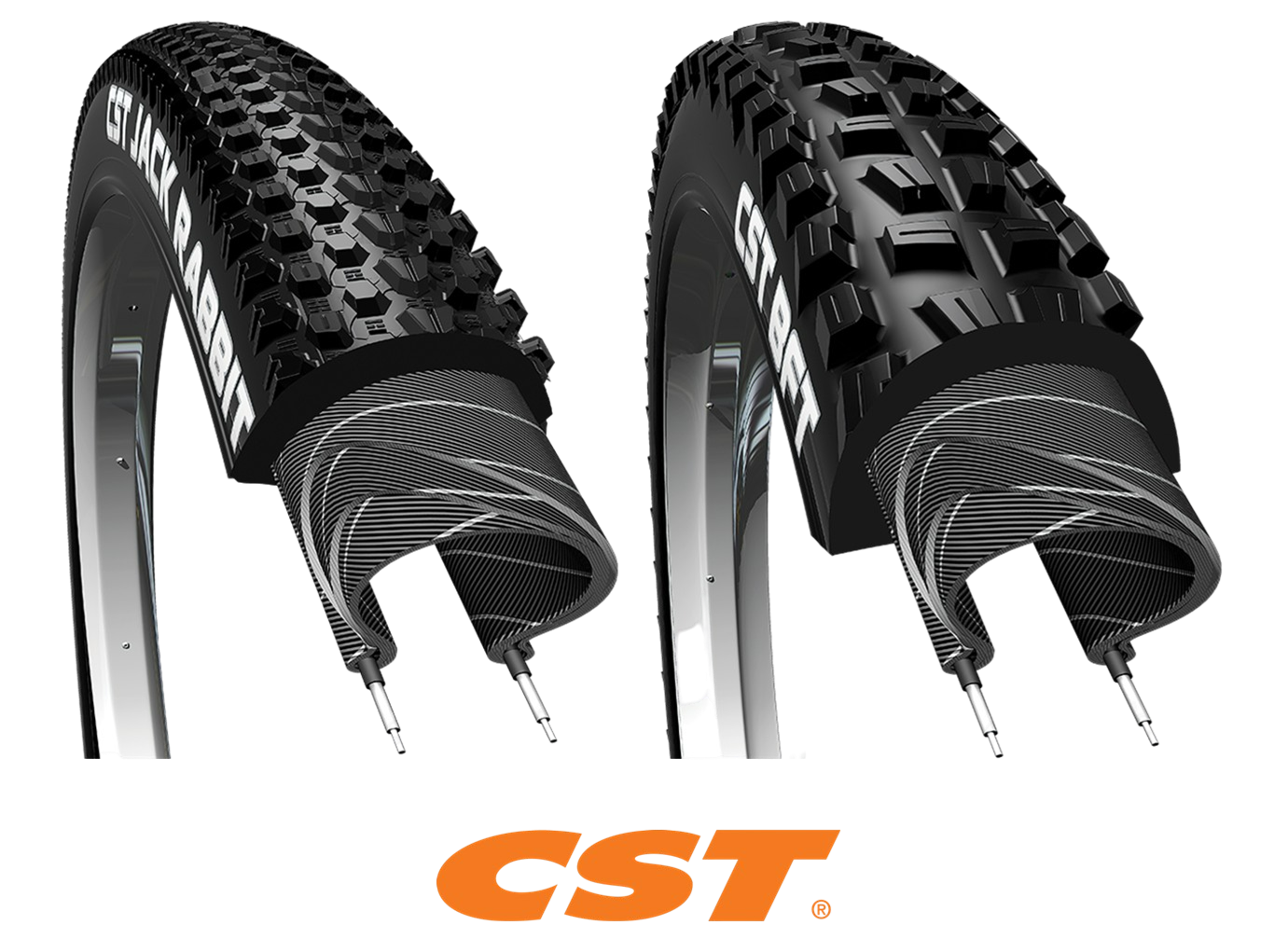 CST
VIVI electric bike uses CST professional mountain tire group.
CST (Cheng Shin Tire), is the world's largest bike tire manufacturer and the world's top ten tire manufacturing companies. The CST brand is present in more than 150 countries and includes tires and tubes for road, mountain, e-bike and kids' bikes. CST has obtained DOT (United States Department of Transportation) certification, ISO9001, E-Mark, TS 16949, China Famous Trademark and other certifications. With world-class manufacturing processes, innovative technology and quality standards. CST JACK RABBIT, CST BFT are UST certified mountain bike tires. Available in wire or folded beads with EPS (Excellent Puncture Safety) puncture protection.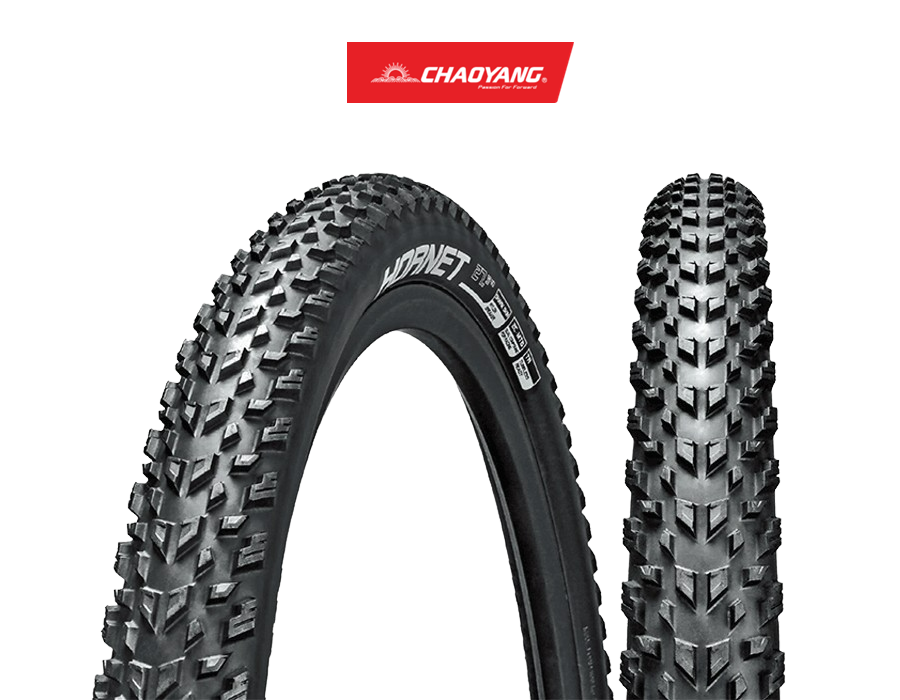 CHAO YANG
VIVI electric bikes use the CHAO YANG professional mountain tire group.
CHAO YANG is a brand of Zhongce Rubber Group Company Limited. It is the largest tire manufacturer in China and the top ten tire manufacturers in the world. CHAO YANG tires focus on the production and manufacture of tires and rubber products. The products have passed the US Environmental Protection Agency Smartway certification, reaching the international advanced level, and are exported to 160 countries and regions around the world. CHAO YANG tires use advanced 3C-composite technology and textile materials to make bike tires with stronger puncture protection, lower noise, lighter weight and superior durability.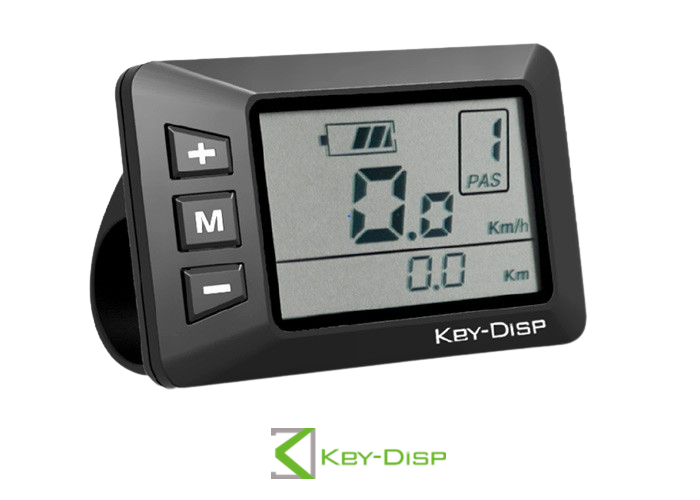 KEY-DISP
VIVI electric bike adopts Key-Disp professional bike display.
Key-Disp is an independent brand of Tianjin Key-Disp Technology Limited. It is a leading display equipment manufacturer in China. Key-Disp adheres to the concept of "quality first, customer first" and focuses on providing professional electric bike display solutions. Products include LCD display, LED display, Display remote, Sensor, etc. All products have passed CE, UL, RoHS and other international certifications.Key-Disp's bike instrumentation is novel in design, rigorous in workmanship and excellent in quality, and is exported to more than 90 countries and regions around the world..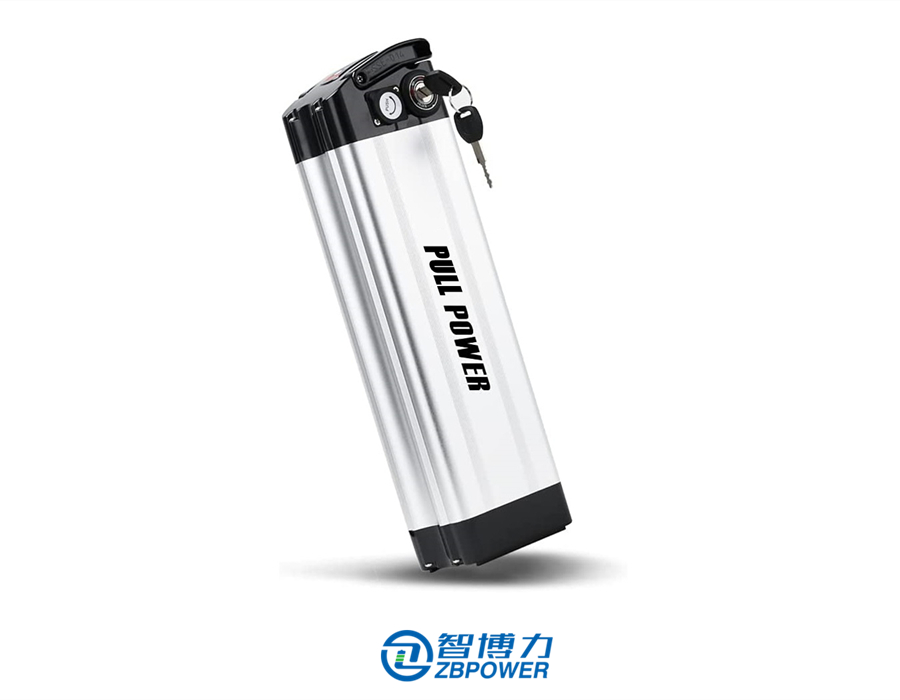 ZBPOWER
VIVI electric bikes use ZBPOWER advanced bike battery packs.
ZBPOWER is an independent brand of Shenzhen Zhiboli Technology Limited. It is a leading professional electric bike lithium battery manufacturer in China, and a high-tech enterprise specializing in the research, development and production of electric bike lithium-ion batteries. ZBPOWER's bike battery products have novel design, excellent quality, stable performance, safety and environmental protection, all of which have passed CE, UL, RoHS and other international certifications, and the products are exported to many countries and regions around the world.